Breathe: your projects are in good hands
Thanks to the advice of INP Finanz, our customers save an average of 15% compared to their previous premiums. This without changing company or services.
Thanks to your broker INP Finanz, you have the possibility of terminating your contract each year, which is however not possible for the insurance company.
Compulsory civil liability
To be able to register your boat, you must take out civil liability insurance. This covers any damage caused to third parties. For example if, during a bad mooring manoeuvre, you hit another boat.
Services :
Minimum sum insured of CHF 2 million for private use
Increases possible, up to CHF 15 million
Covers claims in the event of water-skiing accidents
Casco All Risk for your boat
Casco insurance for boats protects you against all dangers associated with navigation. Even if your boat capsizes or sinks. Damage prevention costs are also covered. At sea, during transport and wintering. The more valuable your boat, the more important it is to provide comprehensive protection. Your advantages:
Everything is covered except what is explicitly excluded
Guaranteed sum insured in the event of total damage
Partial damage fully covered for boats less than ten years old. Possible inclusion for older boats as well
Choice of bonus protection and collision deductible
No deductible in the event of total damage
Salvage costs: up to 200% of the sum insured
Costs in connection with an insured event covered up to CHF 2000.–, e.g. ex. for accommodation or travel expenses
Ask for a non-binding offer
Your benefits

INP Finance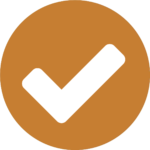 We establish a assessment of your needs depending on your situation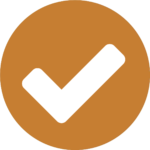 Fast and easy : we will answer you within 24 hours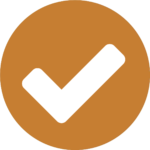 We negotiate the best offers to insure your vehicle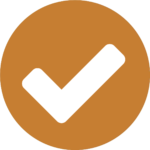 You receive a non-binding offer within 24 hours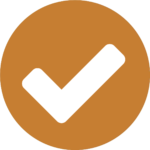 Compare all providers at a glanceeye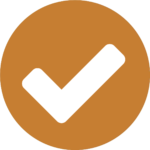 No administration to manage! We take care of the paperwork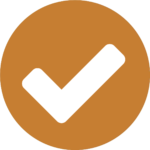 With INP Finanz Romandie, you simplify your life
Our other services

for the insurance of
motor vehicles: