Breathe: your projects are in good hands
BVG for companies: your

security guarantee
The second pillar or LPP (law on occupational pensions)
came into force in 1985 in order to supplement the pensions of 1er pillar or AVS (old age and survivors insurance).
As an employer, you have the obligation to affiliate your employees to an LPP institution as soon as their salary exceeds 21 CHF/year.
Once this institution has been chosen, you have the possibility of choosing different pension plans for your employees.
It is very important to compare the offers of the different institutions because our customers save on average 15% to 20% for the same covers.
We advise our customers to contact us in the first half of the year the contract expires in order to have the best offers and be on time to cancel.
In 2020, for one of our clients, we found a saving of 45 CHF for identical services.
Thanks to INP Finanz advisors, you get flexible solutions and tailor-made offers to protect your employees and guarantee the sustainability of your business. Our neutrality guarantees you the best offers available on the market among our vast network of partners. Would you like to insure your buildings, machinery and installations or vehicles? Or anticipate legal problems or simply protect and support your employees in their occupational pensions? Through a detailed analysis, our experts show you which risks should or can be insured. They also explain which organizations offer the best solutions for your business as needed.
Your benefits INP Finanz: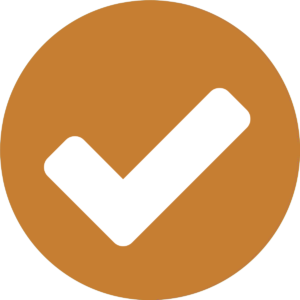 We establish a assessment of your needs depending on your situation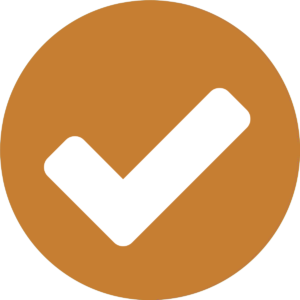 Fast and easy : we will answer you within 24 hours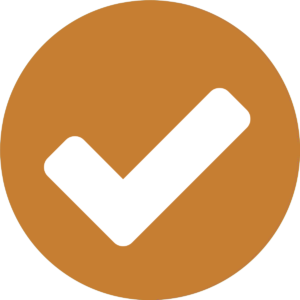 We are looking for best offers to protect your employees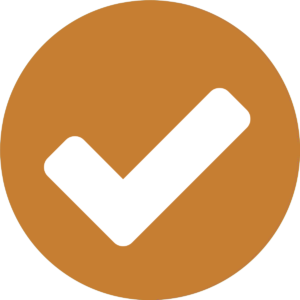 You receive a free offer without commitment in 24 hours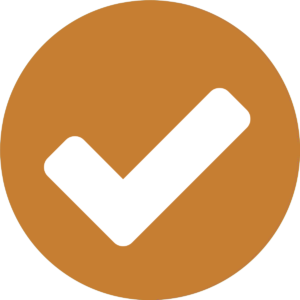 Compare all providers in one look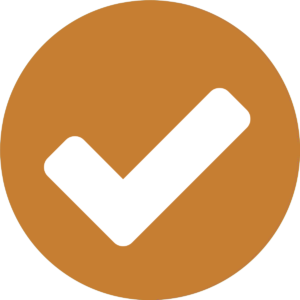 No administration to manage! We take care of the paperwork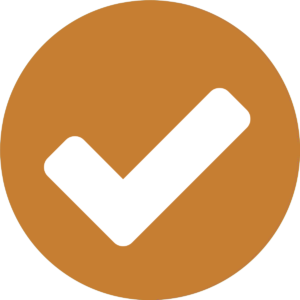 With INP Finanz Romandie, you simplify your life to run your business
All our business insurance services:
Do you have any questions?
The protection of the company and its employees often involves costs that are difficult to estimate. The security and sustainability of your business depend on it. It is therefore essential for INP Finanz that you can ask your questions to our business insurance experts. Contact us via WhatsApp at the bottom of the page or via the contact form.
Do you have a question about your current insurance?
You want to take out new professional insurance?
Contact one of our advisors for a telephone interview without obligation and entrust your declaration to INP Finanz today!
Thanks to our expertise and our large network of partners, we are also able to advise you on tax matters, health insurance, and on pension plans in general or investments in order to optimize your taxes.