Breathe: your projects are in good hands
Professional liability

for companies
THEbusiness insurance, Also called trade insurance is insurance that aims to protect a business and the financial security of its owner. It can cover commercial property (equipment, merchandise, records, workplace, business building), commercial vehicles, damage to others, loss of income.
It consists of different modules:
Corporate liability insurance
It protects the company against the financial consequences it may incur if it unintentionally causes damage to its customers or other external persons. Some professions such as lawyer, doctor, architect must have a professional RC to practice their profession.
Business inventory insurance
It covers your facilities, your goods and the belongings of your visitors against the consequences of an insured event (fire, natural damage, burglary, water damage or glass breakage). In the event of a claim, the insurer pays the replacement value of your inventory, respectively the market value of your goods.
Insurance operating loss
It covers the financial consequences of a business interruption (direct costs and loss of profit). It is especially useful for companies that have no possibility of moving their production. It is also worth taking out legal protection insurance. It covers the costs arising from legal proceedings or defense against unjustified claims.
Technical insurance
It covers damage to machines, devices, instruments and other technical devices, caused by the entrepreneur himself or a third party. There are also insurance solutions for computer systems.
Transport insurance
It is suitable for all companies that transport and handle own or third-party goods – from industry to trading companies, forwarding and construction companies. Services:
Several insurances in one contract
Possibility of adapting the premiums thanks to optional deductibles
Branch-specific solutions
Combination discount possible
Your benefits INP Finanz: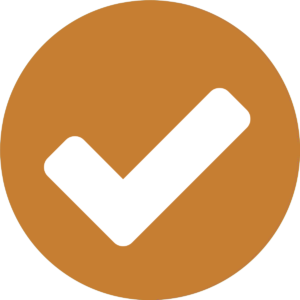 We establish a assessment of your needs depending on your situation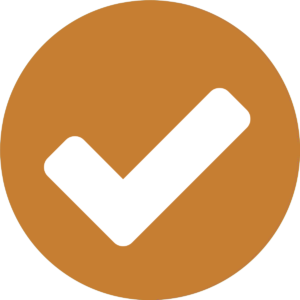 Fast and easy : we will answer you within 24 hours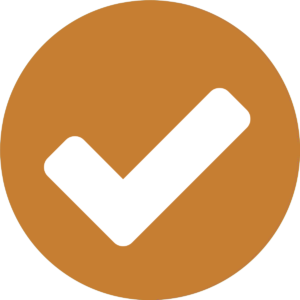 We are looking for best offers to protect your employees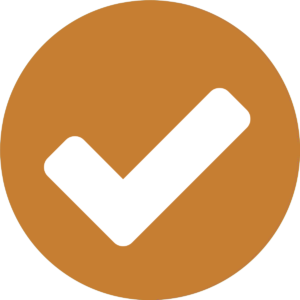 You receive a free offer without commitment in 24 hours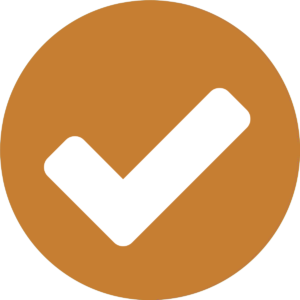 Compare all providers in one look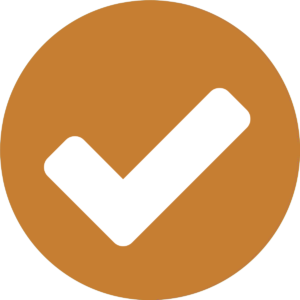 No administration to manage! We take care of the paperwork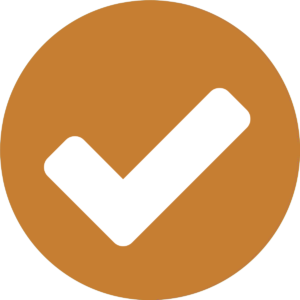 With INP Finanz Romandie, you simplify your life to run your business
All our business insurance services:
Do you have any questions?
The protection of the company and its employees often involves costs that are difficult to estimate. The security and sustainability of your business depend on it. It is therefore essential for INP Finanz that you can ask your questions to our business insurance experts. Contact us via WhatsApp at the bottom of the page or via the contact form.
Do you have a question about your current insurance?
You want to take out new professional insurance?
Contact one of our advisors for a telephone interview without obligation and entrust your declaration to INP Finanz today!
Thanks to our expertise and our large network of partners, we are also able to advise you on tax matters, health insurance, and on pension plans in general or investments in order to optimize your taxes.