Breathe: your projects are in good hands
Thanks to the advice of INP Finanz, our customers save an average of 15% compared to their previous premiums. This without changing company or services.
Thanks to your broker INP Finanz, you have the possibility of terminating your contract each year, which is however not possible for the insurance company.
Compulsory civil liability To be able to register your truck, you must take out liability insurance. This covers any damage caused to third parties.
Advantage: You have the free choice of franchise Partial casco You can cover your truck for risks for which you are not responsible (theft, fire, glass breakage, martens, etc.)
Collision damage As part of a responsible damage, the collision insurance will cover the costs related to the repair of your vehicle. Advantage: In the event of total damage, compensation greater than the value of your vehicle at the time of the accident will be paid to you.
Occupant insurance It covers the passengers and yourself in the event of an accident and will cover the costs of recovery and also the private ward.
Support and troubleshooting 24/7 assistance in the event of a breakdown or accident in Switzerland and abroad
Ask for a non-binding offer
Your benefits

INP Finance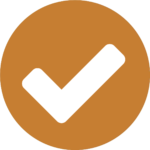 We establish a assessment of your needs depending on your situation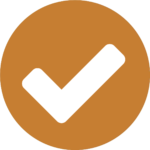 Fast and easy : we will answer you within 24 hours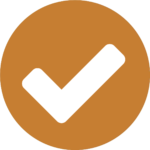 We negotiate the best offers to insure your vehicle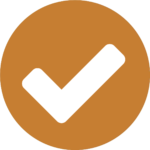 You receive a non-binding offer within 24 hours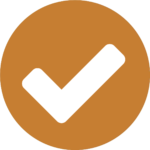 Compare all providers at a glanceeye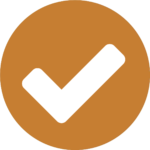 No administration to manage! We take care of the paperwork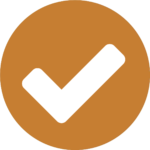 With INP Finanz Romandie, you simplify your life
Our other services

for the insurance of
motor vehicles: