Breathe: your projects are in good hands
Basic insurance is a compulsory health insurance in Switzerland according to the Health Insurance Act (LAMal).
This health insurance obligation concerns all persons residing or working in the country. For additional insurance, however, there is no obligation to subscribe.
Special provisions apply to persons working in the country but residing abroad.
Things to know about insurance:
La

health Fund

may be freely chosen ;
According to the LAMal, basic insurance is compulsory to guarantee health coverage to all citizens;
The additional insurance is optional and can be chosen from another fund than for basic insurance;
Compulsory insurance premium prices vary each year;
A comparison of health insurance premiums should be carried out each year in order toavoid overpaying ;
LAMal benefits are defined by law;
Request an offer

without engagement

for
your health insurance
Your benefits INP Finanz Romandie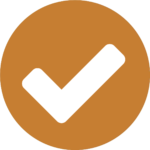 We establish a assessment of your needs according to your personal and family situation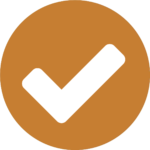 Fast and easy : we will answer you within 24 hours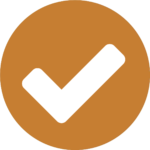 We are looking for the best deals on the market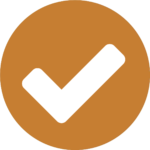 You receive a free offer without obligation in 24 hours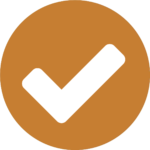 Compare all health insurers in one look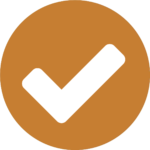 No administration to manage! We take care of the paperwork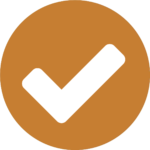 With INP Finanz Romandie, you simplify your life
See also

our other services

for individuals
Any questions?
The main purpose of health insurance is to provide you with health insurance andanticipate your future health costs. If your medical coverage is no longer suitable, you risk paying too much in relation to your real needs, or on the contrary not being sufficiently insured. Sometimes, in addition to the basic insurance, it is necessary to take out one or more additional insurances. It is therefore essential for us that you can ask your questions to our business insurance advisors.
Our goal : help you optimize your expenses and protect your interests.
Ask for an interview without engagement with one of our advisors!
Contact us via WhatsApp at the bottom of the page or via the contact form.
All health insurers providing compulsory healthcare insurance must assume the same scope of benefits as provided by law: according to the law, the LAMal only provides efficient, practical and economical services.
Basic insurance is compulsory and constitutes a form of health insurance. The LAMal plans to cover all costs related to the complete treatment of an illness, including necessary diagnostic measures, medications, preventive care, follow-up care, etc.
This basic insurance therefore covers the costs of necessary treatment and medication. Compulsory insurance offers the same benefits in all insurance companies. For additional services or broader coverage, it is possible to take out additional insurance (note that the conditions differ from one fund to another).
Good to know: Assura offers the lowest and most stable premiums on average.
In recent years, we have always paid more and more for our compulsory insurance. In 2022, this trend is starting to reverse: some funds are even offering premium reductions.
General information and

FAQ


about health insurance in Switzerland
We are at your disposal to give you advice on your file or for any additional information. Thanks to our advisers, you will find complete and flexible insurance solutions tailored to your needs and your budget.