Breathe: your projects are in good hands
Credit redemption

consumption
What are the conditions for an early loan buy-back in Switzerland?
According to the law on consumer credit (LCC), it is possible to terminate your credit agreement as soon as the total amount is reimbursed.
Similarly, it is possible to transfer your credit to another lending institution. Banks can for example find arrangements: the new bank pays the balance of the current loan to the old bank.
But beware: for loan redemptions, lending organizations most often ask for a detailed statement. Depending on the institution, fees may be charged for this count.
Obtain a loan or credit buyback offer
Your benefits

INP Finanz Romandie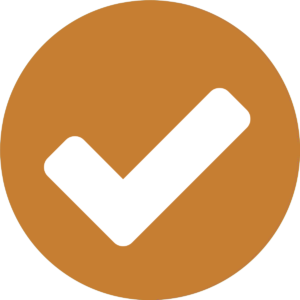 We establish a assessment of your needs depending on your personal situation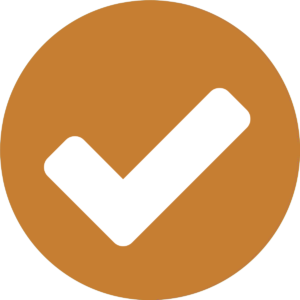 Fast and easy : we will answer you within 24 hours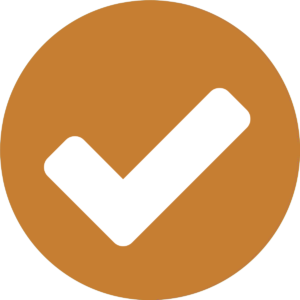 We are looking for the best rates on the market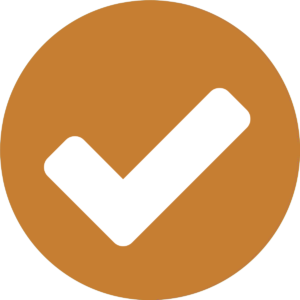 You receive a free offer without obligation in 24 hours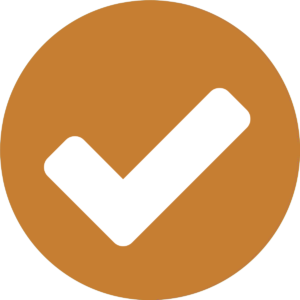 Compare all lenders in one look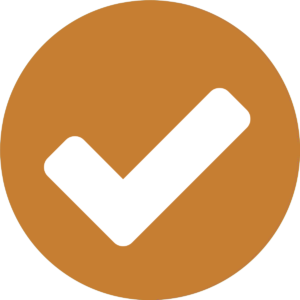 No administration to manage! We take care of the paperwork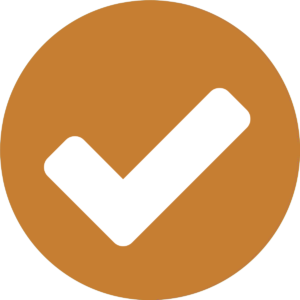 With INP Finanz Romandie, you simplify your life
See also

our other services
for individuals
Any questions?
Private loans with repayment on installments always include specific conditions and require the prior acceptance of your file by the lending organization. The credit application must match your needs but also your financial capabilities for the refund. It is therefore essential for us that you can ask your questions to our private loan experts.
Our goal : help you optimize your expenses and protect your interests.
Ask for an interview without engagement with one of our advisors!
Contact us via WhatsApp at the bottom of the page or via the contact form.