Breathe: your projects are in good hands
Juridic protection

for business
INP Finanz Romandie brings you its know-how to find the legal assistance you and your business need.
Commercial legal expenses insurance exists to help businesses get legal advice, also for cover the costs incurred if they find themselves in a dispute or if they want to take legal action themselves.
Your benefits

INP Finance: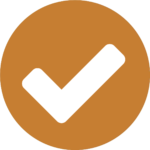 We establish a assessment of your needs depending on your situation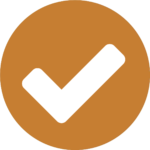 Fast and easy : we will answer you within 24 hours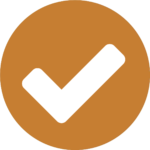 We are looking for best offers to protect your employees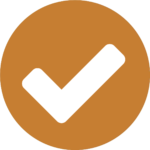 You receive a free offer without obligation in 24 hours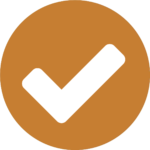 Compare all providers in one look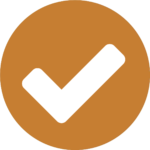 No administration to manage! We take care of the paperwork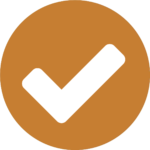 With INP Finanz Romandie, you simplify your life to run your business
Our other services

business insurance:
Any questions?
The protection of the company and its employees often involves costs that are difficult to estimate. The security and sustainability of your business depend on it. It is therefore essential for INP Finanz that you can ask your questions to our business insurance experts.
Contact us via WhatsApp at the bottom of the page or via the contact form.
Our goal : help you insure your employees and protect your interests.
Ask for an interview without engagement right now !
As a business, you are much more likely to be facing legal action than the average individual. If a lawsuit is filed against you and you end up in court, you will have to pay attorney fees, court costs and possibly a compensation order. Whether it's a labor court, a dissatisfied customer or a dispute with a key supplier over a commercial contract, legal protection insurance can cover the company for legal representation and all associated legal costs. Typically, businesses choose to add this type of coverage to their existing commercial insurance policy or package. What types of claims does legal protection insurance cover? Business legal protection insurance can cover your business against a range of claims. Typically, a policy will cover you:
For labor disputes with an employee or former employee:
There are hundreds of reasons an employee or ex-employee might sue you in labor court. The most frequent case is when the employee thinks he has been the victim of a wrongful dismissal.
For intrusion and material damage :
For example, let's say you own a delivery business. Intruders have entered your premises and damaged some of your vehicles. The prosecution did not press charges, although the intruders admitted wrongdoing. In this case, civil action is your only option to recover costs, which can be a massive expense for a small business. Legal protection coverage can help pay for the costs of prosecuting trespassers.
If a contractor owes your business money and you have been trying to collect it for an extended period of time, civil action may be your only option to collect the debt. Legal protection insurance can relieve you of the pressure and help you appoint a lawyer and take the contractor to court.
Compliance and regulation:
Cases of this type include coverage of legal costs in the event of recourse against health and safety or food safety enforcement notices, defense in disputes relating to data protection law and representation at an official investigation or disciplinary hearing by an association professional. In addition to these situations, commercial legal expenses insurance can cover legal defence, property protection, indemnity, personal injury and tax protection. Even the most cautious business owners can find themselves facing legal action. Businesses deal with all sorts of legal documents and procedures on a daily basis, whether it's drafting a new investment contract, firing an employee, or dealing with a complaint filed against you. For businesses that don't have the resources or ability to keep legal experts in-house, seeking competent legal counsel can be stressful, costly, and put your business at a disadvantage. Legal expenses insurance can give you access to expert legal advice at any time, helping you mitigate problems and contain disputes before they escalate. In the worst case, the legal protection cover can protect you against rapidly increasing legal costs, which prevents your company from suffering financial damage.
General information and

FAQ

on
legal protection insurance