Breathe: your projects are in good hands
Your request for financing 100% online
Our best 5-year negotiated rate
Lowest rate negotiated from October 3 to 7, 2022. Your individual interest rate may vary depending on the loan rate, debt ratio, mortgage volume and location of the property.
Whether for the acquisition of a house, a villa, an apartment or for a rental investment, INP Finanz Romandie finds solutions for you innovative for your investments. We offer you mortgage loan offers including the best rates on the market in force with our partners.
Simple and fast: apply for financing online!
With the sending of only 3 documents, we analyze and precisely determine your buyer profile. Within 24 hours you will receive a non-binding agreement in principle.
Make your project a reality now!
How do we work? The advantages: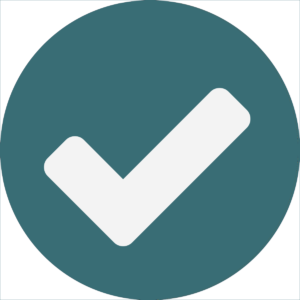 We establish a review of your financial situation and your opportunities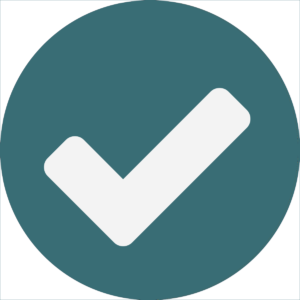 Fast and easy : we will answer you within 24 hours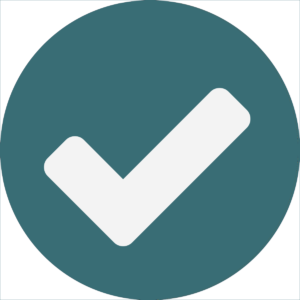 We are looking for best offers to finance your project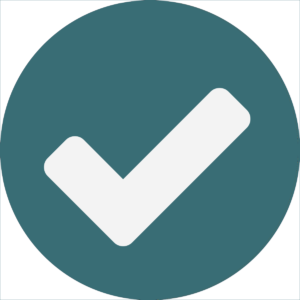 You receive a free offer without obligation in 24 hours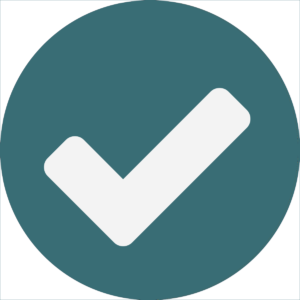 Compare all providers in one look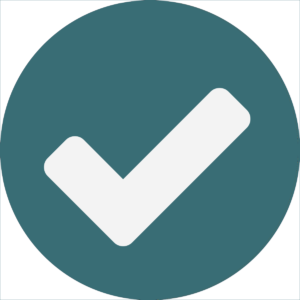 No administration to manage! We take care of the paperwork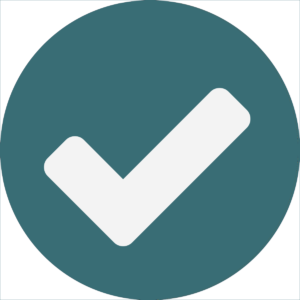 With INP Finanz Romandie, your chances of success are optimal
They trust us

to carry out their project:
Buying real estate is often the investment of your life and represents a security for your future. It is therefore essential for INP Finanz that you can ask your questions to our mortgage credit experts. Contact us via WhatsApp at the bottom of the page or via the contact form below.
Your real estate project is unique! Our professional advice can solve many questions for you. Our goal : help you carry out the projects that are important to you the heart.
Ask for an interview without engagement right now!
Find out more

on the purchase
and real estate investment